Putting knowledge to work
With nearly 40 years of experience, HCPro is an industry leader in integrated information, education, training, and consulting products and services in healthcare compliance and revenue cycle management. We provide regulatory monitoring, professional training, and integrated workflow and decision support tools to equip healthcare providers with the knowledge they need to drive results. Our compliance solutions help organizations drive consistency and maximize efficiencies across the revenue cycle, resulting in measurable clinical, quality, and financial improvements.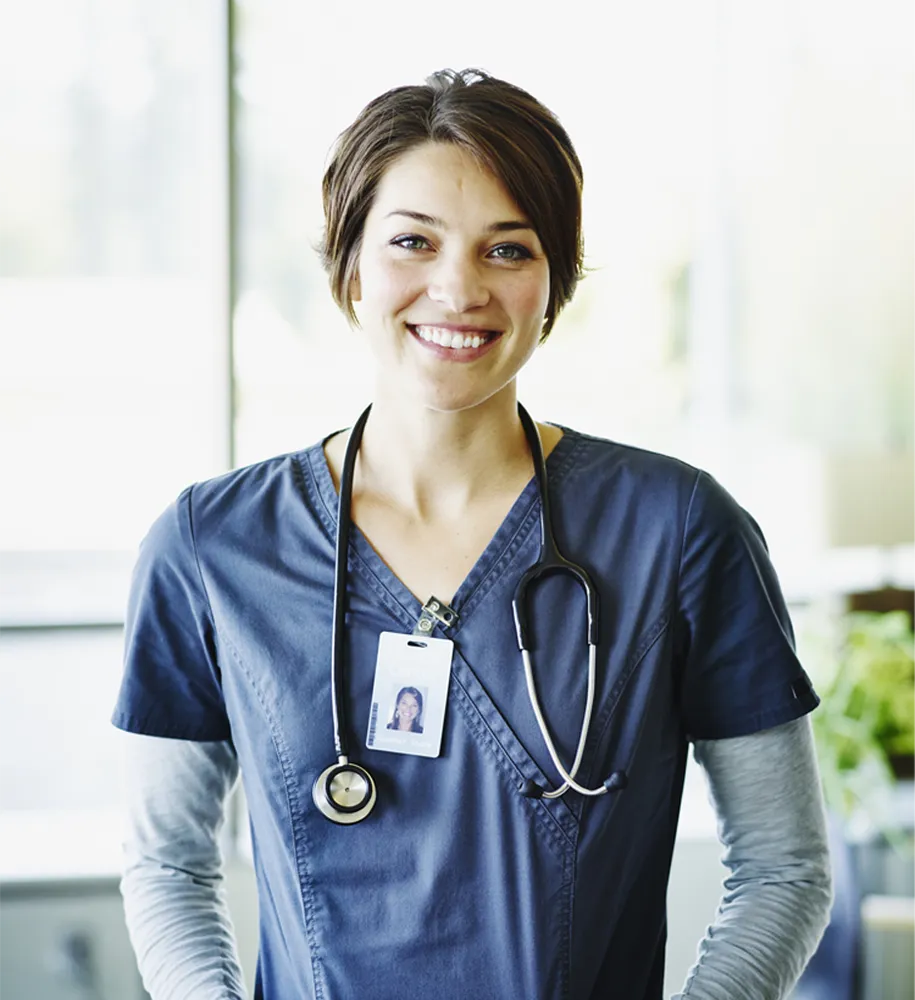 mission & vision
We strive to help healthcare professionals and organizations reach their full potential through knowledge. We will partner with healthcare organizations worldwide to meet their strategic objectives through the training and education of their employees, empowering them with the skills and information to achieve compliance, improve quality, and obtain accurate reimbursement.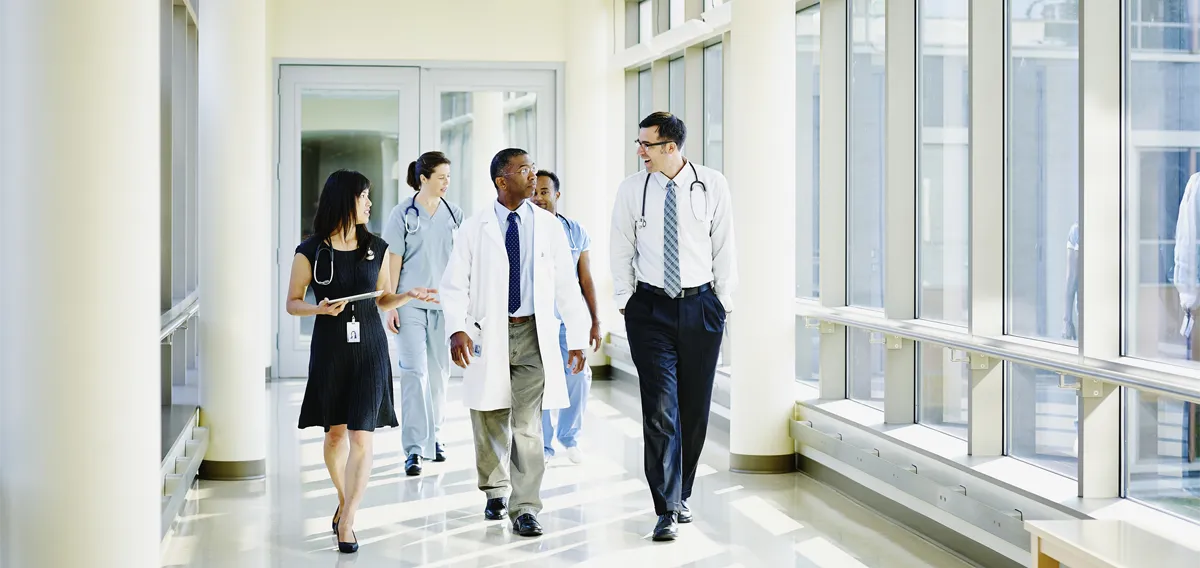 other healthcare brands
For over 30 years, DecisionHealth has served as the industry's leading source for news, analysis and instructional guidance for medical practice facilities and home health agencies.
HealthLeaders is a multi-platform media company dedicated to meeting the business information needs of healthcare executives and professionals.
Patient Safety & Quality Healthcare (PSQH) provides insights and analysis on issues related to healthcare improvement, quality, and safety, across all settings.