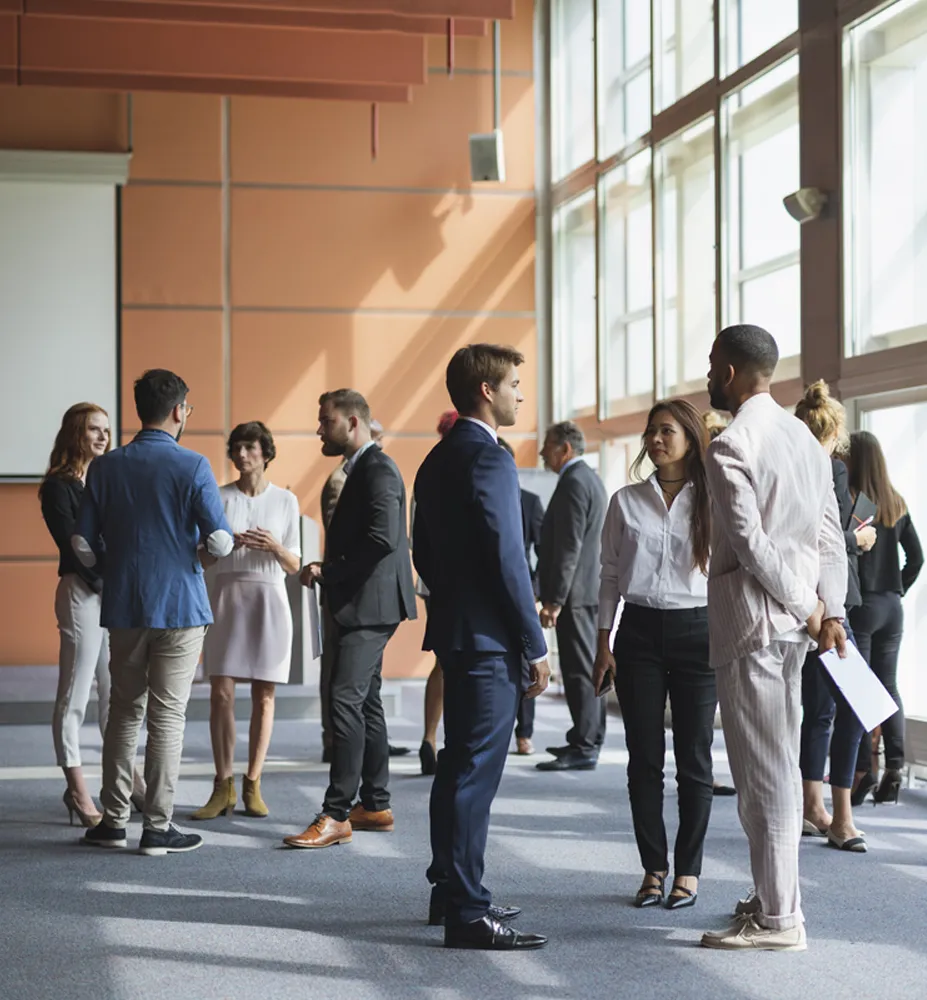 Connect with peers and experts for impactful, interactive education
Our event curricula are developed based on audience feedback and deep industry research so you can be sure it meets your current needs. We bring together industry experts and our own renown instructors to deliver sessions on the latest issues impacting your profession and the updates you need to be aware of. We offer events to serve healthcare executives, physician leaders, CDIs, coders, revenue integrity professionals, and medical practice providers. Browse by event type:

- In-person
- Virtual

virtual conferences
Our Now Online Summits are designed to keep leaders up to date on the latest strategies and solutions. Each event is customized around a topic that will help position yourself as a thought leader in front of our engaged professionals.
Register Free
Billing and Compliance Virtual Summit
+
This summit provides best practices and proven strategies for building a billing and compliance program designed specifically for a medical practice. Attendees learn from expert speakers as they provide key 2024 payment, CPT® and compliance updates, as well as insights into expanding, nationwide billing opportunities that will allow attendees to tap into Medicare's emerging service lines.
Register
Advanced Specialty Coding Virtual Summit
+
Get a first look at the 2024 CPT® and ICD-10 code changes affecting your specialty. Attendees can expect tips and tools on proper coding and billing, improving documentation and reducing audit risk, as well as a look at the main compliance risks that threaten your practice. Attend separate tracks:
Orthopedics
Anesthesia
Pain Management
Register
---

Original Broadcast: March 1, 2023 Today's guest is Laura McLaughlin, BSN, RN, CCDS, a CDI specialist ...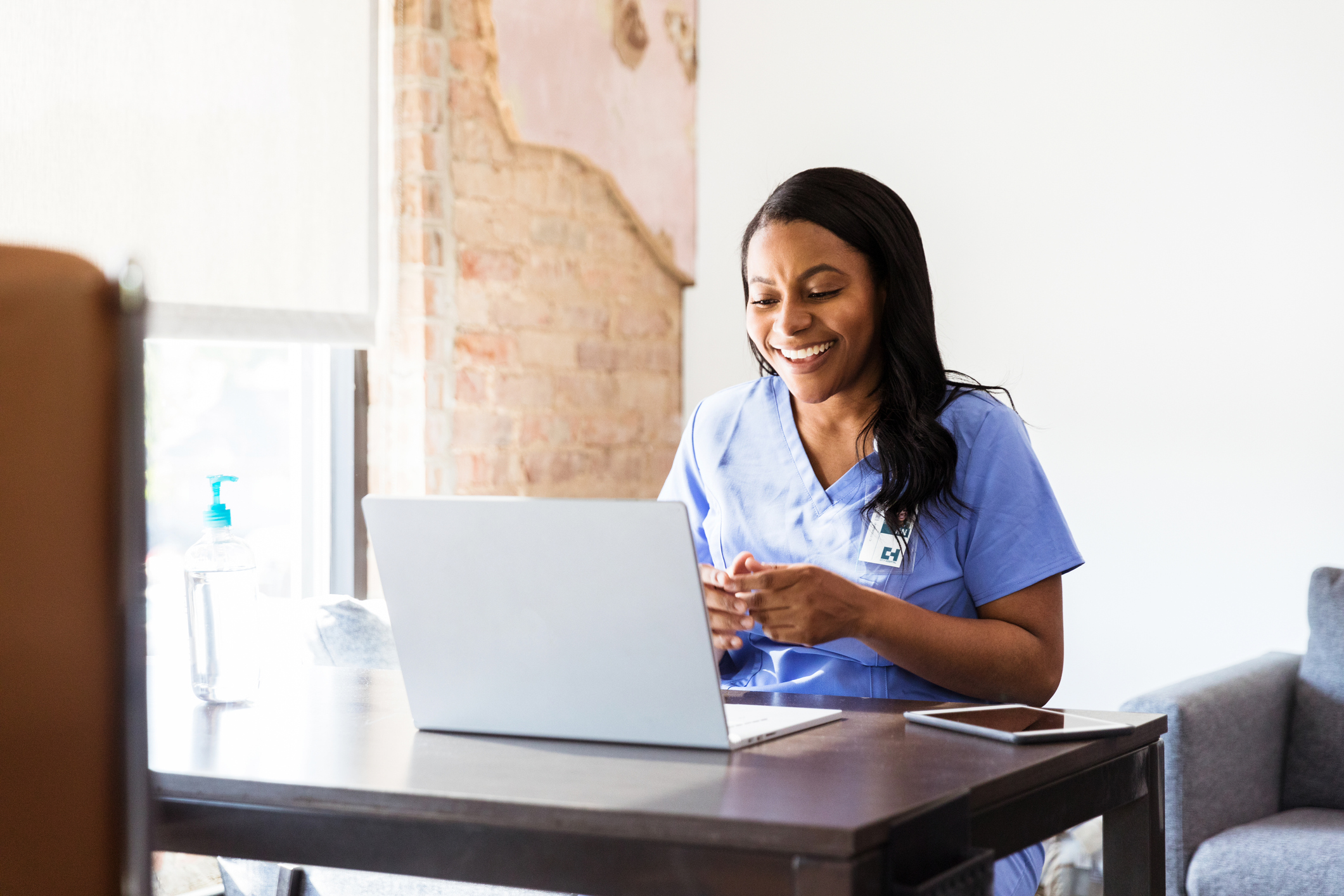 Relevant, Actionable Revenue Cycle Training Our award-winning content from HCPro offers some of the best c...

Medicare Insider news for the week of May 3, 2023, brought to you by HCPro's Revenue Cycle Advisor