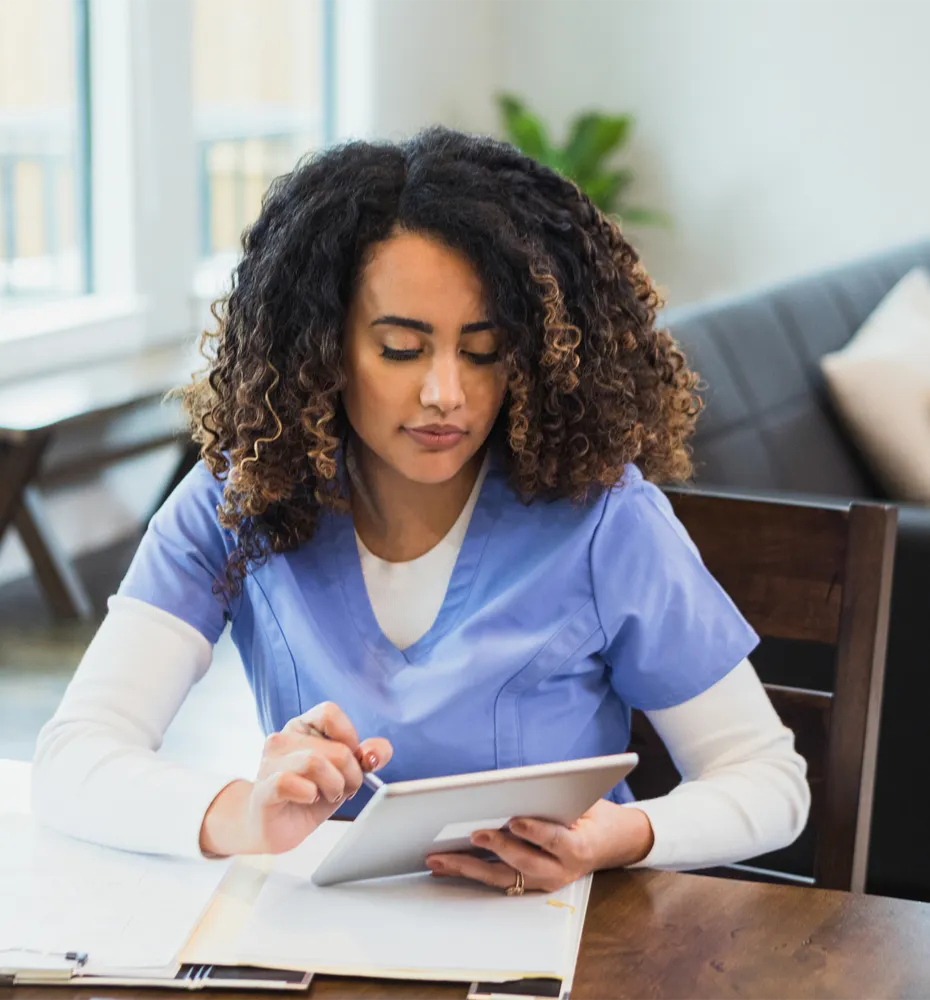 Make quicker, more informed decisions for your business
HCPro's suite of tools equip organizations with the education and guidance needed to inform their documentation and coding practices, helping to increase efficiency, lower costs, and help improve the level of care provided. We support the following settings:

- Hospitals
- Medical practices
- Home health agencies
medical practices
Whether you code professional services, facility services, or work claims for a private or public insurance payer, SelectCoder seamlessly combines all of the most current and historical codes, fees, guidelines, edits, and policies.
VERIFY DECISION MAKING BY NAVIGATING CCI BUNDLING EDITS, CODE-TO-CODE CROSSLINKS, AND CUSTOMIZED REIMBURSEMENT RATES
ACCELERATE CODING BY SEARCHING ACROSS ALL CODE SETS SIMULTANEOUSLY
SIMPLIFY COMPLIANCE WITH OFFICIAL GUIDANCE AND PROPRIETARY CONTENT, UPDATED IN REAL-TIME AND DELIVERED AT THE POINT OF DECISION-MAKING
Learn more +
home health agencies
Home Health Coding Center
+
Increase productivity and protect your agency from costly mistakes and revenue loss with the convenient, cloud-based agency resource for all of your coding & OASIS review needs.
ENSURE ACCURACY WITH HOME HEALTH-SPECIFIC TIPS THAT GUIDE PROPER CODE AND OASIS ITEM RESPONSE CHOICES
MINIMIZE DENIAL RISK WITH REAL-TIME OFFICIAL GUIDANCE
INCREASE PRODUCTIVITY WITH STREAMLINED SEARCHES TO FIND CODES AND OASIS ITEMS FASTER
Learn more +
---

Original Broadcast: March 1, 2023 Today's guest is Laura McLaughlin, BSN, RN, CCDS, a CDI specialist ...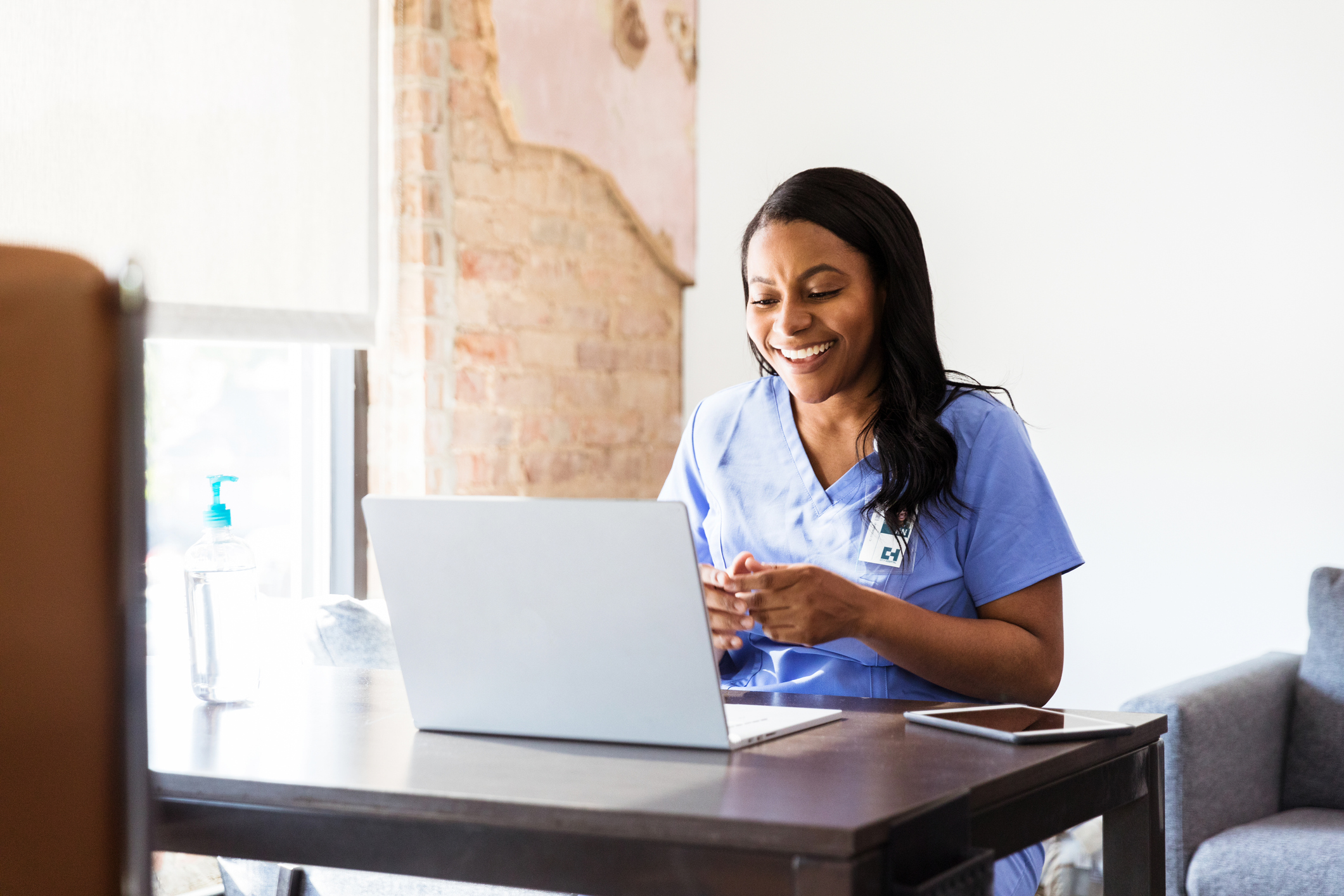 Relevant, Actionable Revenue Cycle Training Our award-winning content from HCPro offers some of the best c...

Medicare Insider news for the week of May 3, 2023, brought to you by HCPro's Revenue Cycle Advisor