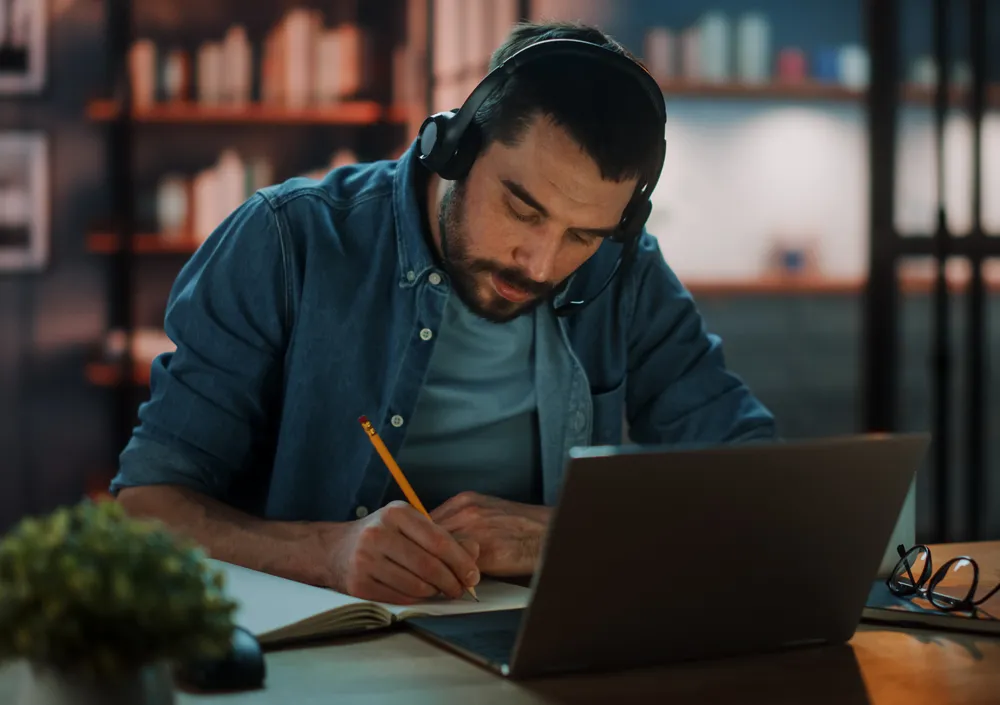 Trusted credentials to supercharge your career
When you earn a credential from one of HCPro's leading associations, you show the industry you are committed to excellence, meeting the gold-standard of professional skill. Equip yourself with the confidence that comes with being trained by top instructors in your field. Browse by type:

- Professional credentials
- Certificate programs
- Continuing education credits
certificate programs
ACDIS CDI Apprenticeship
+
This certificate program is comprised of foundational CDI education paired with a review of core compliance and ethical principles. The ACDIS CDI Apprenticeship demonstrates that an individual has foundational CDI knowledge and has familiarity with the ACDIS Code of Ethics and other guiding principles for compliant query practice. Candidates who pass the final exam receive a certificate of CDI foundational training and are allowed to designate themselves as an ACDIS-Approved CDI Apprentice.
Learn More
continuing education credits
---

Original Broadcast: March 1, 2023 Today's guest is Laura McLaughlin, BSN, RN, CCDS, a CDI specialist ...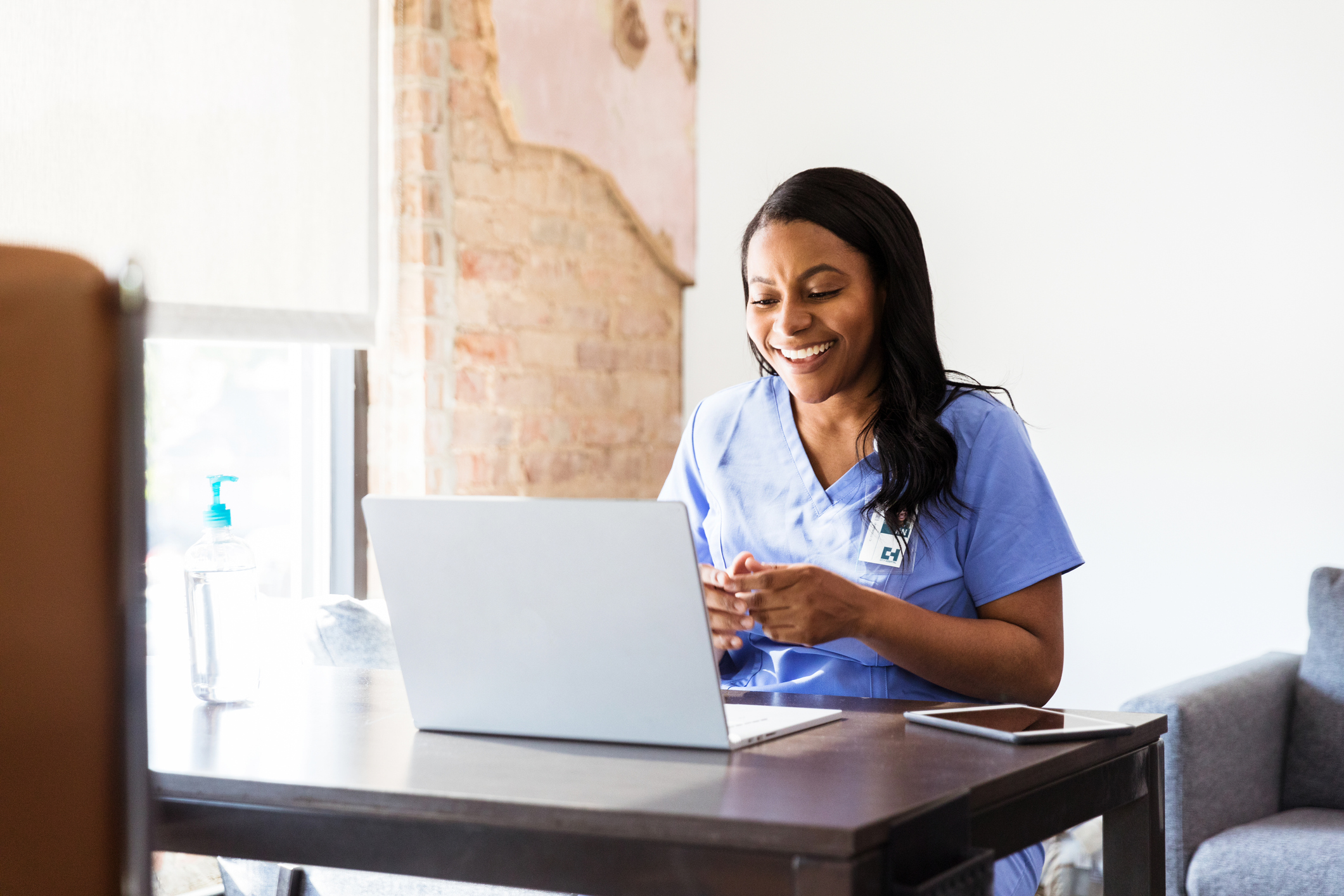 Relevant, Actionable Revenue Cycle Training Our award-winning content from HCPro offers some of the best c...

Medicare Insider news for the week of May 3, 2023, brought to you by HCPro's Revenue Cycle Advisor