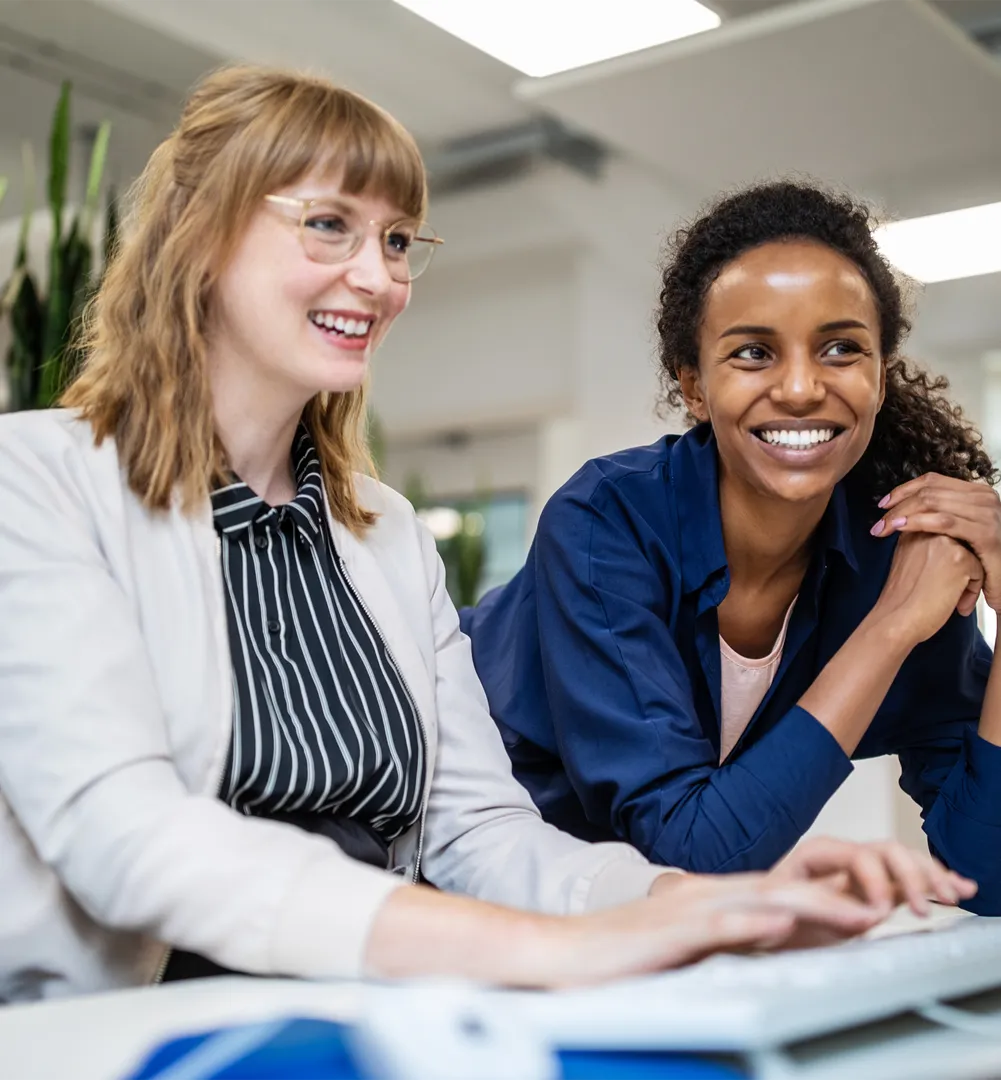 Adhere to compliance requirements and streamline workflows
HCPro offers the education and decision-support tools your department needs to submit accurate claims in a timely manner while preventing payment delays and denials that interrupt your revenue cycle. We understand and support coding for inpatient and outpatient settings, home health agencies, and professional and facility services.

Explore our solutions based on facility type below.