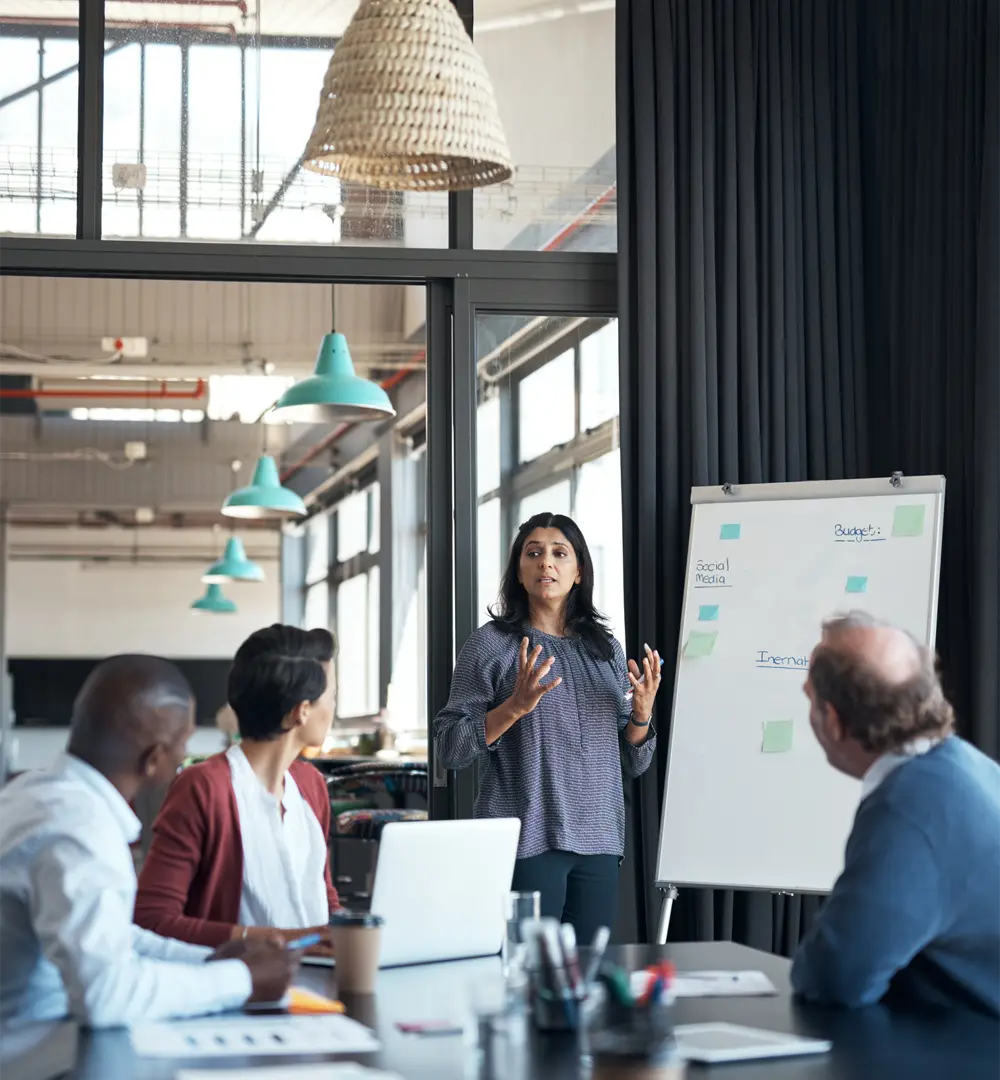 Healthcare
Executive Leadership
HCPro's healthcare leadership brand HealthLeaders provides executives and decisionmakers with essential insights into regulatory compliance and revenue cycle management while helping them make the most of their budgets.

We offer an extensive and integrated series of leadership publications, products, research, and events devoted to the business of healthcare.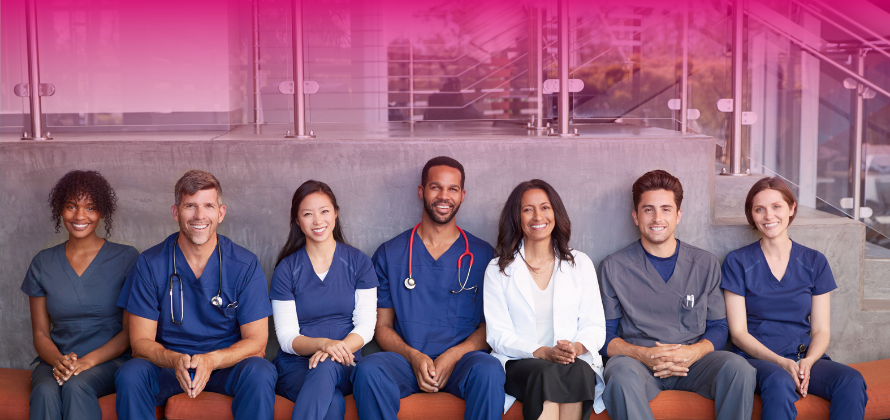 Access HCPro's 2023 Revenue Cycle Product Catalog for the latest resource updates and upcoming events.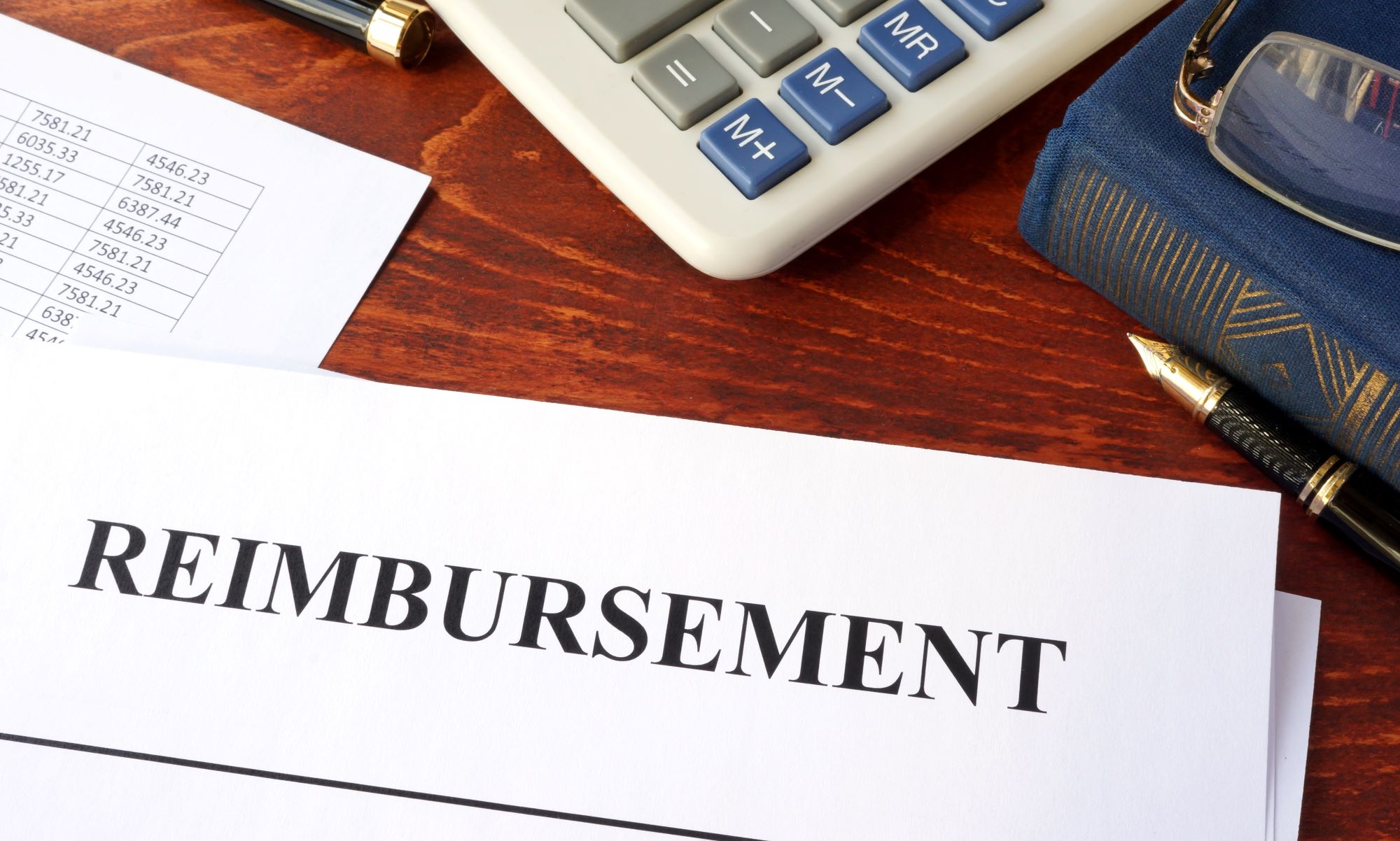 Medicare Insider news for the week of March 15, 2023, brought to you by HCPro's Revenue Cycle Daily Adviso...

Original Broadcast: March 15, 2023 Today's show is hosted by ACDIS Associate Editorial Director Linnea A...