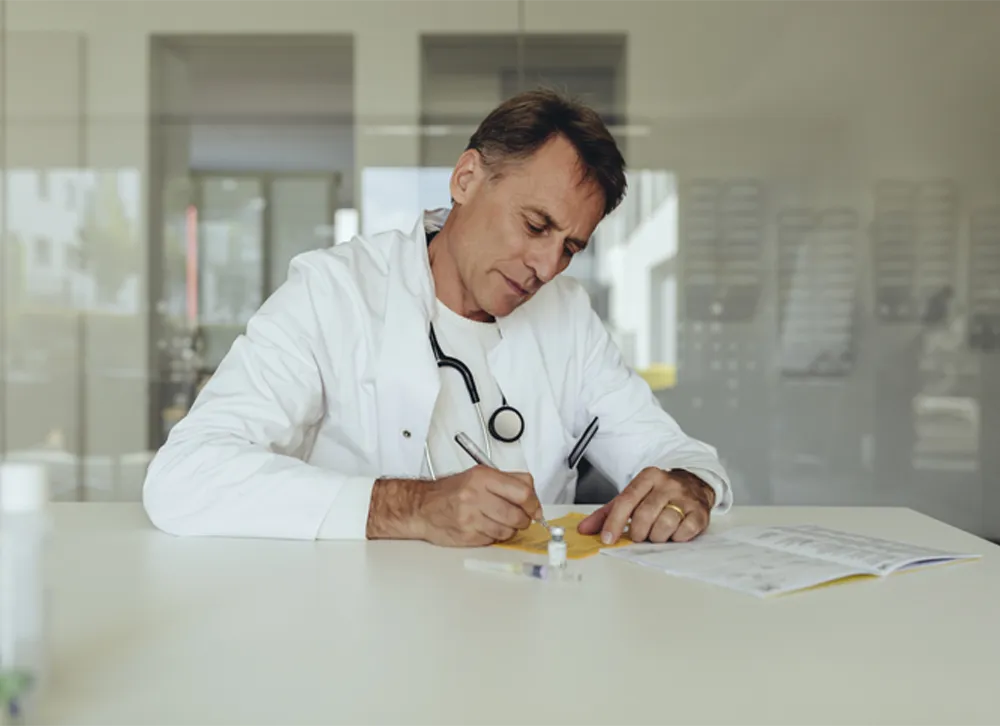 Training to support regulatory compliance
HCPro provides the training tools and information to ensure your practices align with federal regulations. Our experts are knowledgeable on the nuances of CMS regulations, policies, and initiatives, but also on learning methodologies and instructional best practices that encourage lesson retention.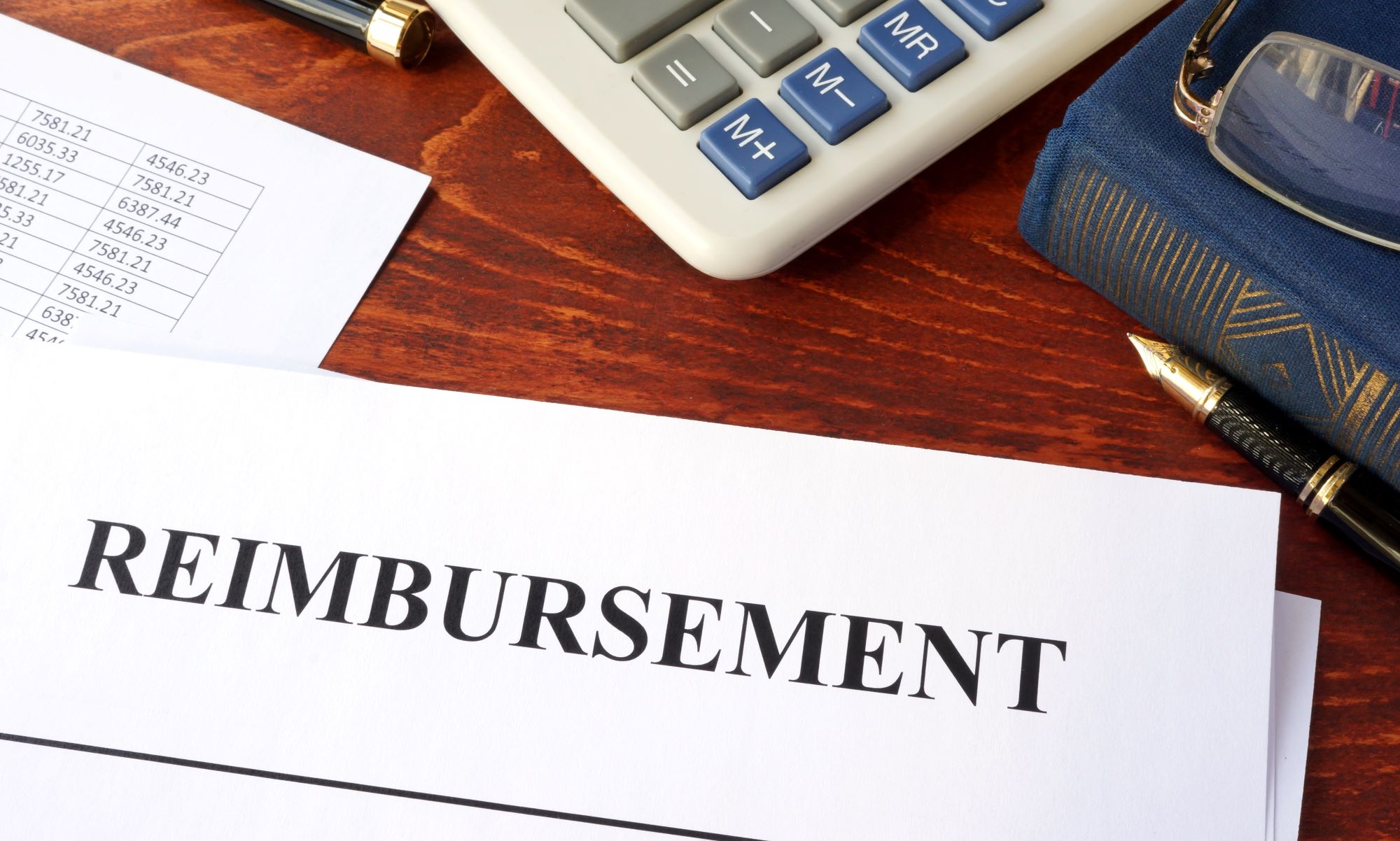 Medicare Insider news for the week of March 15, 2023, brought to you by HCPro's Revenue Cycle Daily Adviso...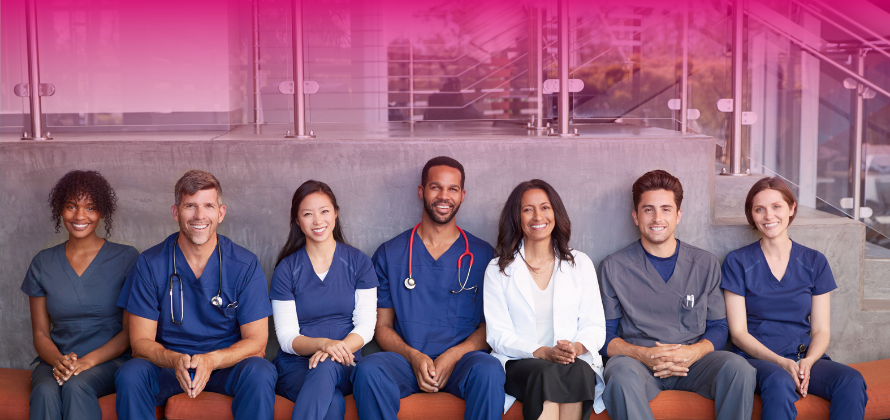 Access HCPro's 2023 Revenue Cycle Product Catalog for the latest resource updates and upcoming events.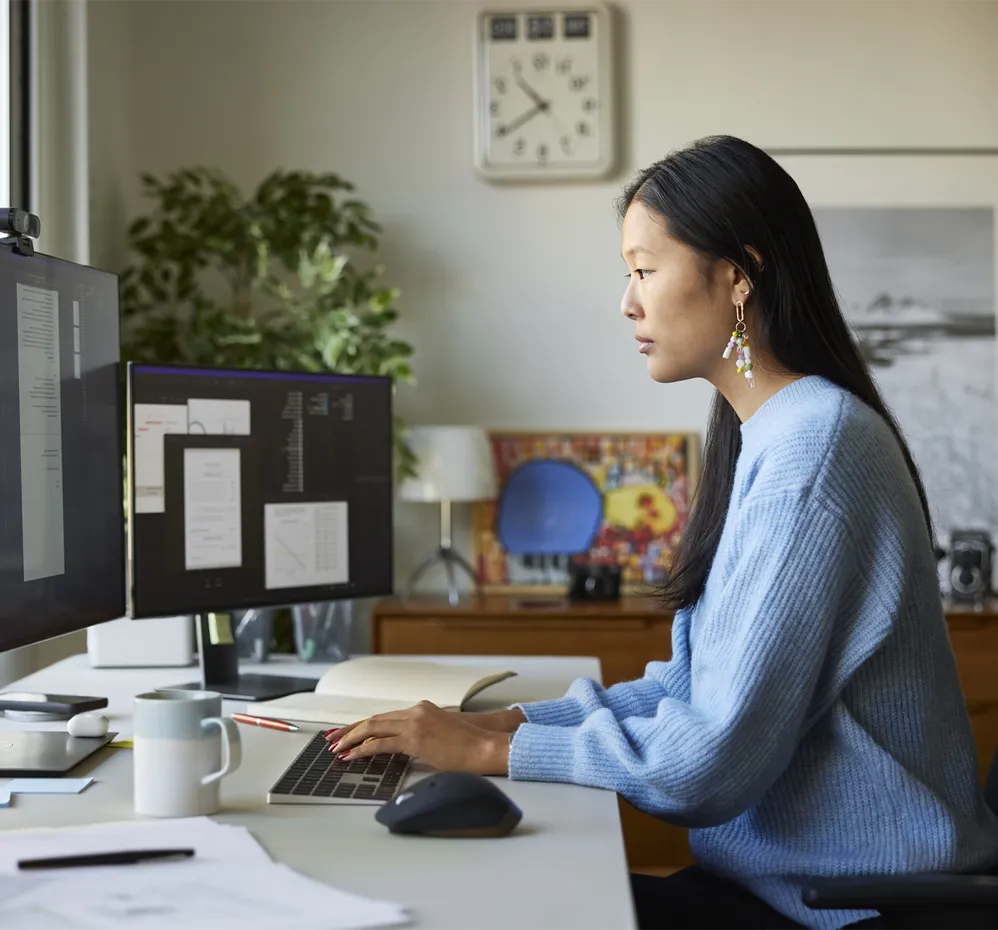 Upcoming Events and Product Highlights The revenue cycle must work like a well-oiled machine and accurate ...