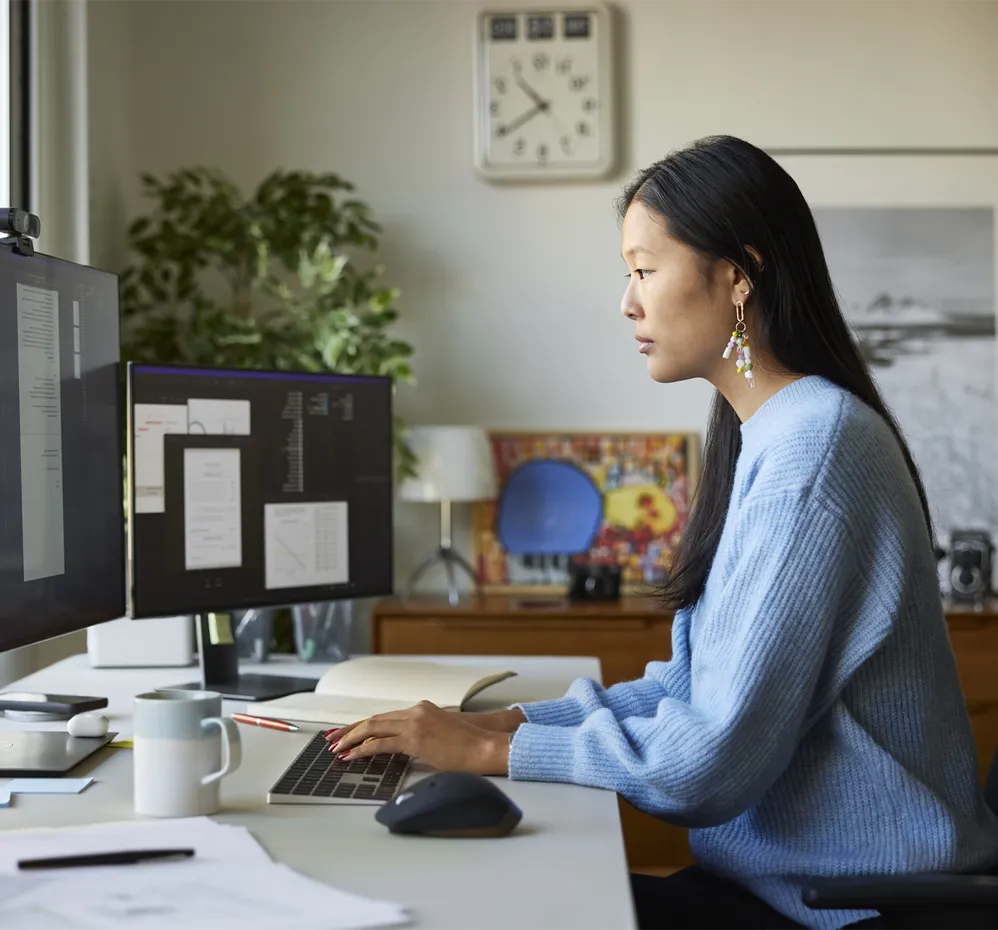 2023 Coding Product Catalog
Upcoming Events and Product Highlights
The revenue cycle must work like a well-oiled machine and accurate medical coding is at the heart of it all. Well-trained medical coders can accurately
reflect the complexity and resources utilized for all types of patient encounters/admissions. Coding is a vital element to a compliant, efficient revenue cycle and prosperous healthcare organization.
Download the catalog to explore all the ways we can support your organization and your professional growth in the year ahead.