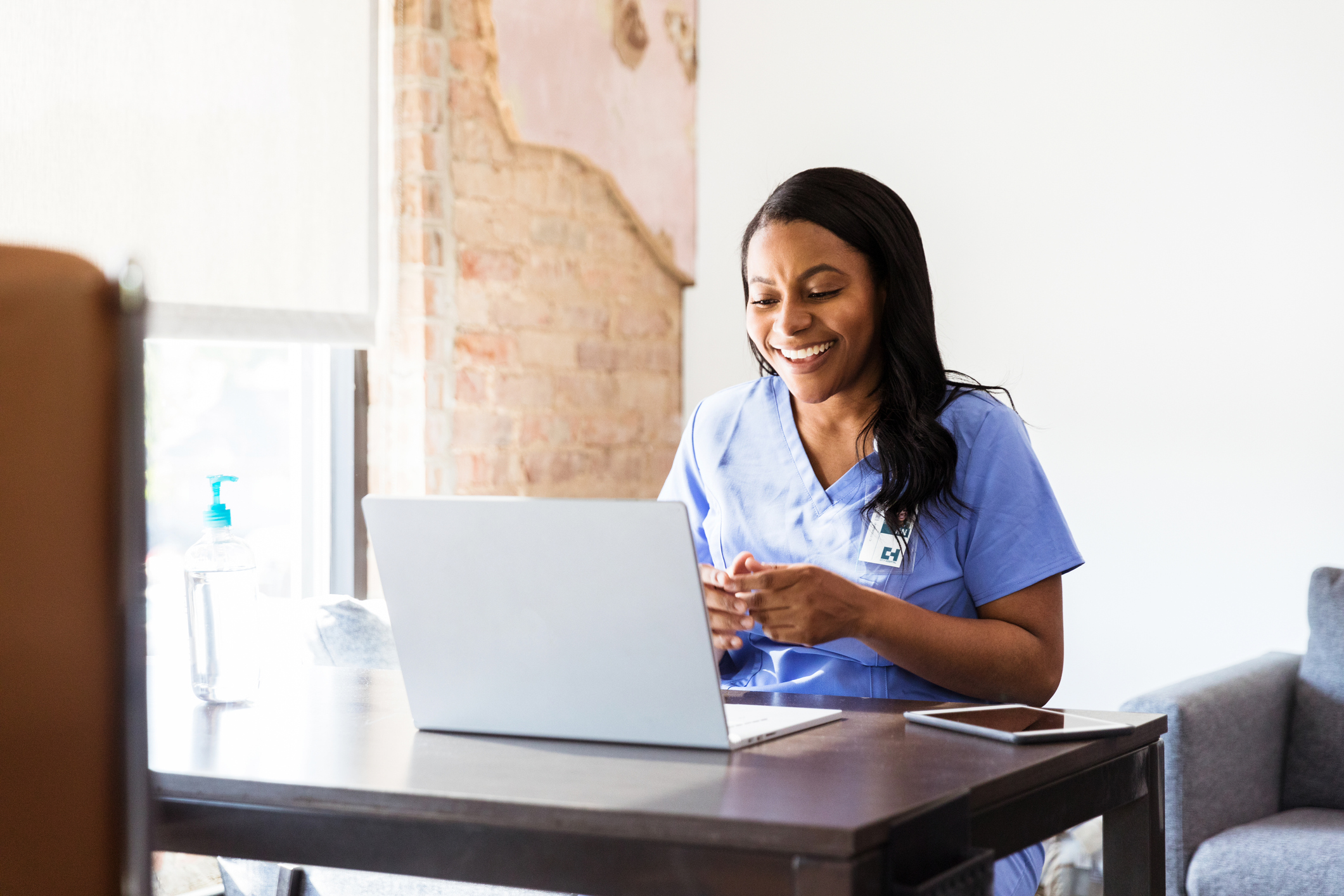 Healthcare eLearning Course Catalog
Relevant, Actionable Revenue Cycle Training
Our award-winning content from HCPro offers some of the best compliance and skills training available on the market. The courses, developed by our in-house experts, are ready to load to your LMS or ours.
Our training through HCPro includes:
CDI: This topic provides 90+ hours for all levels in your CDI department.
Whether you have someone brand new to CDI or a team of veterans, this topic is designed for all learning levels—all while providing critical CEUs.
Coding: Designed to provide the fundamentals of ICD-10 diagnostic codes,
ICD-10 procedure codes, and applying inpatient coding guidelines, while
highlighting important information coders should look for in documentation. This topic contains 105+ hours of critical training for your team.
Revenue Integrity: This topic provides 18+ hours of training designed to
provide continued instruction for all levels within your revenue cycle department and update staff on revenue integrity fundamentals.
Post-Acute Care: Access 48+ hours of training on the fundamentals of home health coding, hospice, and OASIS with this topic.
Healthcare Safety & Compliance: Safety in healthcare is critical to comply with environment of care.
Graduate Medical Education: Access 4+ hours of training for coordinators, residents, directors, and physicians.
Case Management: Get the core skills vital to get staff up to speed in an
engaging, interactive learning format by providing popular topics essential to case management and covering them in great detail.
Medical Staff and Training: Explore the nuances of privileging and credentialing to MSPs who are new to their role or could use a refresher on the basics.