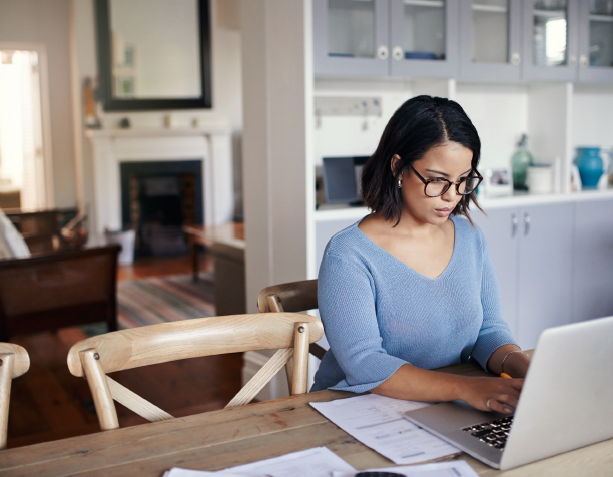 Whitepaper – OASIS-E Essentials
Get guidance on key OASIS-E items to ensure accuracy.
CMS released the final version of the OASIS-E instrument on Dec. 6, 2022, along with a document that outlines changes to the draft OASIS-E Guidance Manual that has been the focus of training since May. While some of the changes were simply to fix typographical errors or add a missing word, experts say that a handful of the changes were significant.
This whitepaper from DecisionHealth covers the essentials of OASIS-E the key to documentation compliance, positive outcome scores, and full and proper reimbursement.